Frequently Asked Questions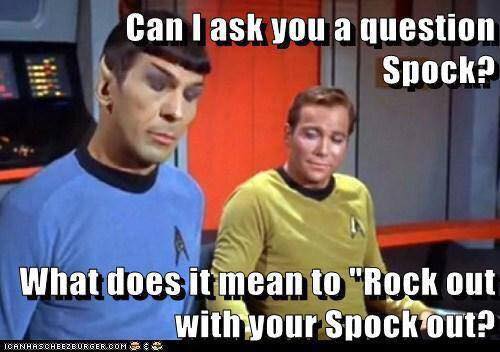 Do you charge more for weddings?
No, we charge the same per hour (5 hours instead of the standard 4) for weddings as for normal shows.
Do you supply an MC?
Yes, if necessary we can supply an MC at NO additional cost *see pricing
Do you do 'Backyard' shows?
Only if the party is registered with the police (proof Required), in which case we will adhere to all laws regarding hours of play and noise laws (no exceptions).
Do you charge to deliver Jukeboxes?
No, it's included in the price up to the first 50km, with an additional cost thereafter
Do you pick up Jukeboxes after?
Yes, it is included in the price; timing to be finalised when hiring
Do you require a deposit or payment for DJ/MC shows Photobooth or Jukebox hire?
Yes, we require a non-refundable $100.00 booking deposit for both Jukebox, Photobooth hire and DJ/MC shows. All final payments must be made 2 weeks before show date.
Can you provide Wedding Ceremony 'Aisle' Music?
Yes, happy to organise and play this at your Ceremony (Incurs additional cost *see pricing)
Can you tailor a show to my requirements?
Usually yes we can, just give us as much information as possible prior.
Do you have Public Liability Insurance and/or Blue Card?
Yes we do especially with school shows and public events being booked (Available upon request).
Do you supply more than one person for a show?
Yes, we often have a support person with each DJ, especially with weddings (i.e. MC and we request Vendor Meals be supplied please).
How much notice do you requre for new shows or cancellations?
Depending on availability, new shows can be as little as a week. Cancellations must be at least 4 weeks in advance please or risk forfeiting and money(ies) paid do to any outlaid cost for preparation.